Blood Bank Services for Pets
At Veterinary Referral Associates, blood products are often needed for critically ill and injured patients suffering from disorders such as cancer, accident-induced trauma, or blood loss during routine or emergency surgery. We use whole blood, packed red blood cells, and plasma for both dogs and cats, so we are always looking for new blood donors to add to our program.
We value the time and effort required to be part of our blood donor family. At the initial screening, your pet will receive a comprehensive physical exam by one of our board-certified veterinarians along with an extensive bloodwork panel to ensure that they are healthy and able to donate.
In order to continue providing this vital treatment, we need willing owners with healthy cats and dogs that are able to donate blood.
For more information or to submit your dog or cat as a potential blood donor, email us at BloodBank@vravet.com today.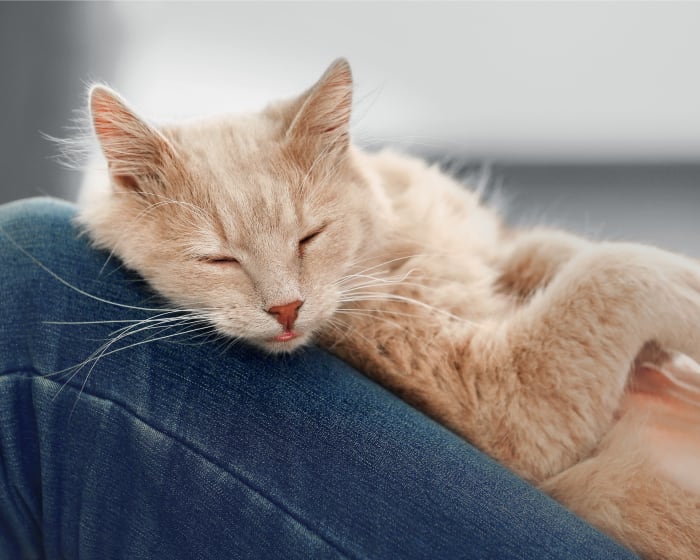 Our Blood Donor Program
Providing blood transfusions for critically ill patients is made possible by volunteer families who give the gift of life by participating in our blood donor program. 
Once cleared to donate, your pet will receive a comprehensive exam prior to each donation, along with a yearly exam and bloodwork. In addition to the intrinsic benefits of donating blood to less fortunate pets, there are many perks to being a donor. Please see our Blood Donor Guidelines for more information.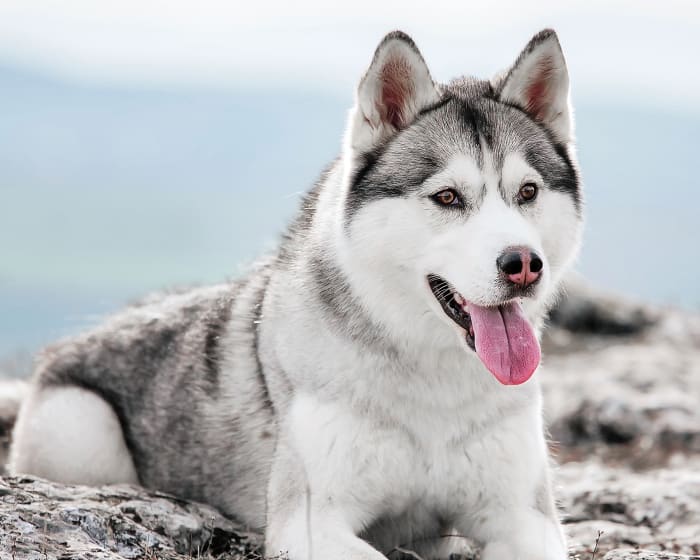 Blood Bank FAQs
Read our most frequently asked questions about the blood donor process for your pet. 
Interested in having your pet become a blood donor? Get in touch with us today to learn more about how you and your pet can help save lives.