Anesthesia Services for Pets
The term anesthesia is the use of medications to produce unconsciousness, analgesia, and immobility. Anesthesia is induced using a variety of injectable and inhaled medications. Veterinary anesthesia is used for procedures that require an unconscious animal; such as surgery, certain imaging studies (MRI, CT scans) or medical procedures.
Before anesthesia at Veterinary Referral Associates, the pet will undergo tests to determine their health status and its impact on anesthesia. Pets are usually restricted from food for 12 hours before anesthesia. Some patients, such as diabetics or neonates, may have alternate fasting requirements. Just ask us what is necessary for your pet.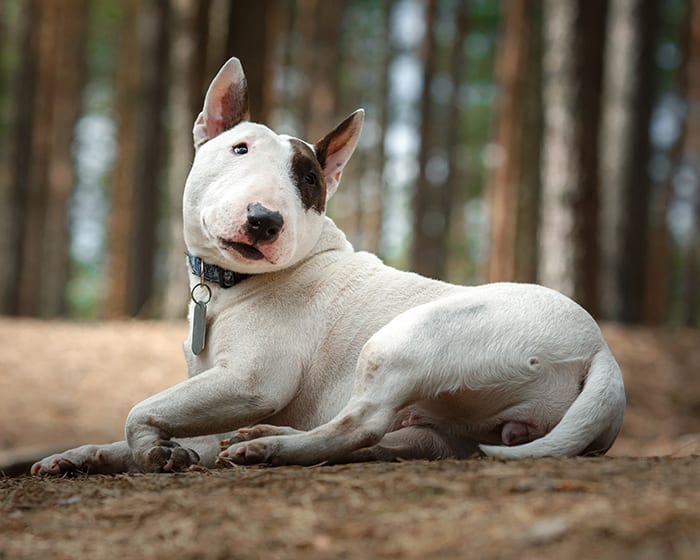 Our Board-Certified Anesthesiologist
Board-certified veterinary anesthesiologists have completed additional training after veterinary school in the field of anesthesiology. Anesthesiologists are required to complete an internship and specialized residency, pass comprehensive exams, and complete publication requirements to become board-certified in Veterinary Anesthesiology by the American College of Veterinary Anesthesia and Analgesia (ACVAA). 
Veterinary Referral Associates is proud to host the practice of Dr. Mariana Crumley, the only board-certified veterinary anesthesiologist in Maryland! Learn more below about how Dr. Crumley ensures the health and comfort of each and every one of our patients.
The Anesthesia Process
Pets undergoing anesthesia are typically pre-medicated with an injectable drug including benzodiazepines, opioids, and/or alpha-2 adrenergic agonists. This pre-medication helps the pet relax and be less anxious so that anesthesia can be induced smoothly and safely.
After the pet receives intravenous medication to cause loss of consciousness, a tube is then placed into their airway, and gas anesthesia keeps them comfortable during the course of the procedure. All pets undergoing anesthesia are carefully monitored before, during and after a procedure by our board-certified anesthesiologist and anesthesia-trained technicians to ensure the best outcome.
At Veterinary Referral Associates, not only do we have a full-time anesthesiologist on our team, but we also have top-of-the-line monitoring equipment! Our monitoring capability includes blood pressure, blood oxygen saturation (pulse oximetry), carbon dioxide levels (end-tidal or blood gas values), heart rate and rhythm, and rate of respiration.
Pain Management
For all patients, pain management is a priority! We aim to make your pet as comfortable as possible and to prevent/treat chronic pain. We believe this step takes extra care but results in our patients returning to normal function quicker.
To accomplish our goal, we incorporate medications before a procedure begins, practice balanced anesthesia and can add local anesthetics such as bupivacaine and lidocaine to selected regions.
We offer local anesthesia to improve post-operative pain control or to help decrease the need for other drugs. We administer intermittent injectable pain medications after surgery before weaning your pet onto oral medications.