Specialized Veterinary Care
We are staffed with highly-qualified specialists in many areas of veterinary medicine, from dermatology, internal medicine and oncology to surgery, radiology, feline hyperthyroid treatment and more. 
Each of our board-certified specialists has completed at least three years of additional training beyond veterinary school and has passed examinations in their chosen areas.
Specialty Services     Our Specialists
24/7 Emergency Care
Our unparalleled emergency care is available 24 hours per day seven days per week without an appointment, including holidays.
Our Gaithersburg veterinarians are specially trained in emergency medicine, and our board-certified veterinary criticalist treats pets with life-threatening conditions.
Our Partnerships
Veterinary Referral Associates is proud to work in cooperation with a number of veterinary specialty practices that either share our building or operate in our area. We aim to provide seamless support and care to our patients and this is one of the many ways of doing so.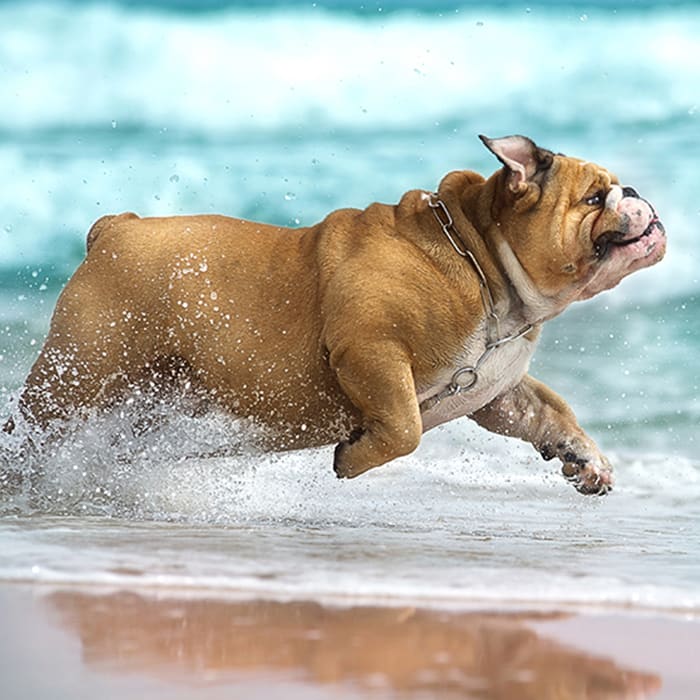 Our Pet Care Philosophy
We provide the best care possible in our state-of-the-art facility. As pet owners ourselves, we understand the special bond that you have with your furry family members and are committed to providing your pet with the same care we would provide our own.
Hospital Features
Fully-Equipped Facility
High Definition MRI scanner
In-House Lab & Pharmacy
Convenient Location
Phone Call Appointment Reminders
Our Commitment 
We are a dedicated and compassionate team of professionals who excel in the care of companion animals.
As a premier specialty and emergency veterinary hospital, our specialty veterinarians and technicians have unparalleled expertise and years of experience in companion animal medicine.
Our knowledge of the latest veterinary medical techniques and procedures ensures that all of our patients receive the highest quality of animal care available throughout Maryland.
Coupled with our hospital's modern technology, Veterinary Referral Associates is fully prepared and equipped to handle your pet's emergency or specialty veterinary needs.