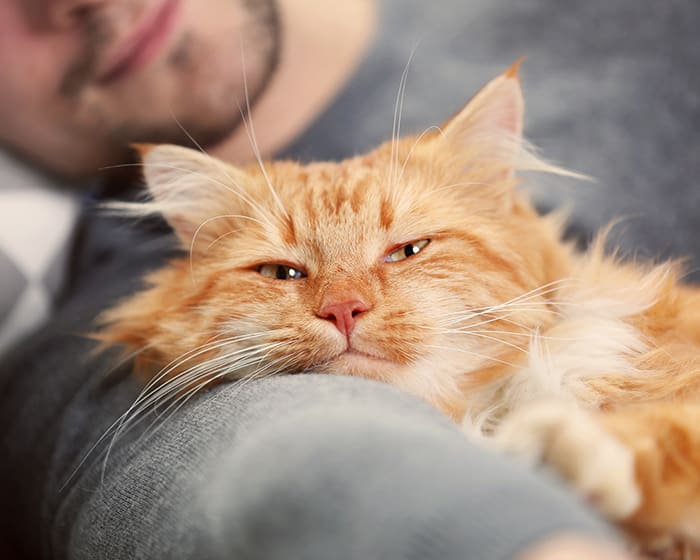 Treating Pet Skin Conditions in Gaithersburg
Pets can suffer from a variety of acute or chronic skin conditions that can cause discomfort or pain. Some of the most common are allergies, bacterial infections, fungal infections, chronic scratching, skin parasites, and hair loss. 
With years of training and experience in veterinary dermatology, our specialist can differentiate between the various conditions associated with pet skin irritation, allowing for an accurate diagnosis and effective treatment plan. 
Our Board-Certified Veterinary Dermatologist
A board-certified veterinary dermatologist has completed additional training after veterinary school in dermatology. Throughout this training, a dermatologist is also required to complete an internship and specialized residency, pass comprehensive exams, and complete publication requirements to become board-certified in Veterinary Dermatology by the American College of Veterinary Dermatology (ACVD).
What to Expect at Your Pet's Appointment
Our dermatology specialist will work with you to determine the cause of your pet's discomfort and will recommend treatment based on their needs. 
Examination & Diagnosis
Our veterinary dermatologist will complete a thorough examination of your pet and ask you detailed questions about your pet's medical history to get a complete picture of their condition and overall health. 
Next, they will use the diagnostic tools at our in-house laboratory to establish the source of your pet's skin condition.
Treatment Planning
Once the cause of your pet's skin condition has been determined, we will develop a plan to treat or manage it. Treatment may include prescription medication, shampoo/conditioner, an ear flush, allergy vaccines, or simple changes to your pet's environment.