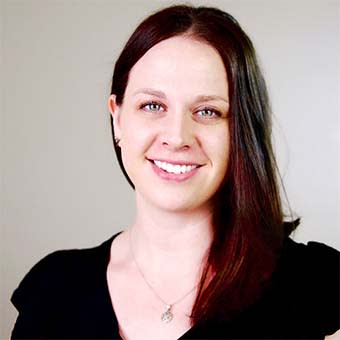 Jessica Reese, VMD, DACVIM (Neurology)

Dr. Reese received both her undergraduate degree (BA in Biology) and her Doctorate in Veterinary Medicine from the University of Pennsylvania. After finishing both a rotating medical/surgical internship and specialized neurology internship, she went on to complete a neurology residency at Carolina Veterinary Specialists in Charlotte, NC.
Dr. Reese presented a research project at the American College of Veterinary Internal Medicine Forum in 2019 on hematologic parameters in dogs treated long-term with cytarabine for meningoencephalomyelitis of unknown etiology. Her professional interests include neurosurgery, seizure management, and intracranial disease. Dr. Reese enjoys yoga, traveling, and spending time with her two cats, Macie and Squish.