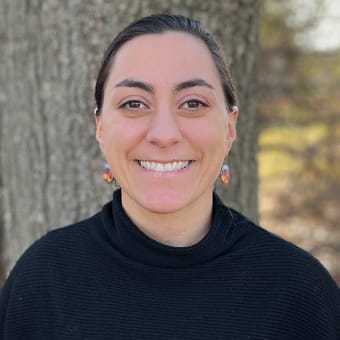 Justina Bartling, DVM, DACVECC
Dr. Justina Bartling received her Bachelor of Science degree in biology from Denison University. She spent a year in Michigan working as a teacher in an Ecology and Evolution lab at Western Michigan University and then completed her Doctorate in Veterinary Medicine at Tufts University. Dr. Bartling went on to complete her rotating internship and residency in emergency and critical care at Angell Animal Medical Center in Boston, MA.
Dr. Bartling enjoys spending time outside running, biking and camping. She has a cat, Ponyo and two goldfish, Niklaus and Elijah. She's lost track of the number of plants she has but is fairly certain the number is close to 40.