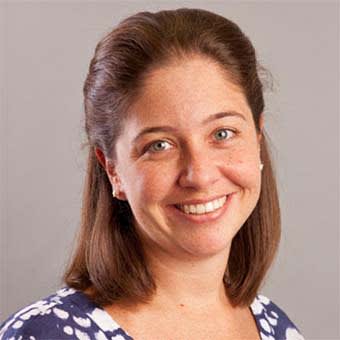 Mariana Crumley, DVM, MS, DACVAA
Dr. Mariana Crumley graduated from Colorado State University in 2007 with her doctorate in Veterinary Medicine. She then completed a one-year internship at the Equine Medical Center of Ocala in Ocala, Florida. In 2011, Dr. Crumley completed her residency in veterinary anesthesia and analgesia, while receiving a master's degree at Kansas State University. Soon after, she joined the anesthesia, emergency, and critical care team at the University of Pennsylvania as a boarded anesthesiologist.
Her main interests include patients with pulmonary and cardiac disease, as well as intra and post-operative pain management. When not at work Dr. Crumley loves spending time with her family and riding her horse.