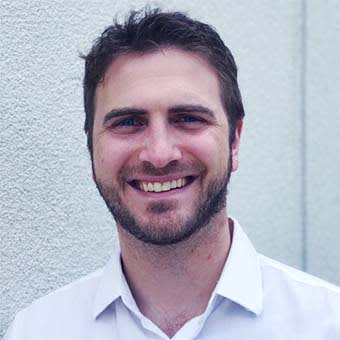 Matthew Lechner, DVM, DACVIM (SAIM)
Dr. Lechner completed his Bachelor of Science at North Carolina State University, where he then went on to receive his doctorate in Veterinary Medicine. He completed a small animal internship at a private practice specialty hospital in Connecticut and then headed to Los Angeles to complete a specialty internship in internal medicine. Dr. Lechner moved back to the east coast to pursue a residency in internal medicine at the University of Pennsylvania.
Within internal medicine, Dr. Lechner is passionate about everything but especially enjoys endoscopy, renal physiology, and immune-mediated disease. The beauty of internal medicine is that every case is different and challenging in its own way! When not in the hospital, Dr. Lechner loves soccer, tennis, traveling, and spending time with his wife, cat, Jax, and dog, Gemma (one of VRA's retired blood donors).