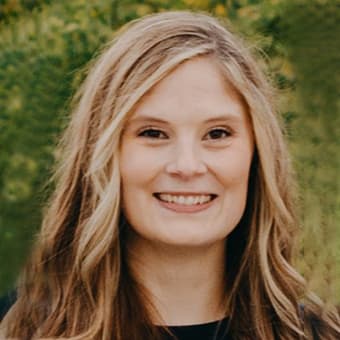 Nicole Bonaventura, DVM, DACVS-SA
Dr. Nicole Bonaventura received her Bachelor's degree in Biochemistry from the University of Guelph in Ontario, Canada. After obtaining her Doctorate in Veterinary Medicine from the Ontario Veterinary College, she moved south to the United States and completed a small animal rotating internship at Veterinary Specialists and Emergency Services in Rochester, New York.
She then headed out west to San Diego to complete a surgical internship with the Veterinary Specialty Hospital. Dr. Bonaventura went on to complete a Surgical Residency with the Veterinary Surgical Centers in Virginia prior to joining the team at Veterinary Referral Associates.
Dr. Bonaventura loves all things surgical but has a special interest in surgical oncology, wound management/skin reconstruction, and minimally invasive procedures. When she's not working, Dr. Bonaventura enjoys traveling, yoga, and hanging out with her dog, Otis, and fiancé, Jack.