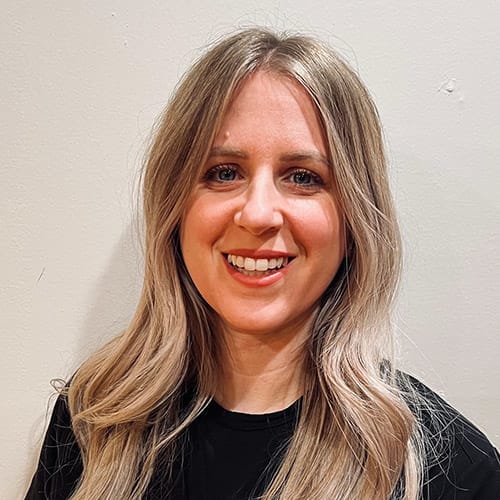 Sharon Tenenbaum, DVM, DACVAA
Dr. Sharon Tenenbaum graduated from the University of Florida in 2012 with her doctorate in Veterinary Medicine. She then relocated to California to complete a one-year rotating internship at San Francisco Veterinary Specialists. After completing her internship, Dr. Tenenbaum moved back to Florida and completed a residency in anesthesia and analgesia. She then went on to work at a private practice in north Florida for 6 years before moving to DMV area in 2022. Her professional interests focus on acute and chronic pain management and patients with co-morbidities such as cardiac and endocrine diseases.
During her time away from work, Dr. Tenenbaum enjoys hiking, kayaking, cooking, and traveling. She enjoys spending time with her husband (Jonathan), her son (Ethan), and her toodle dog (Chewie).