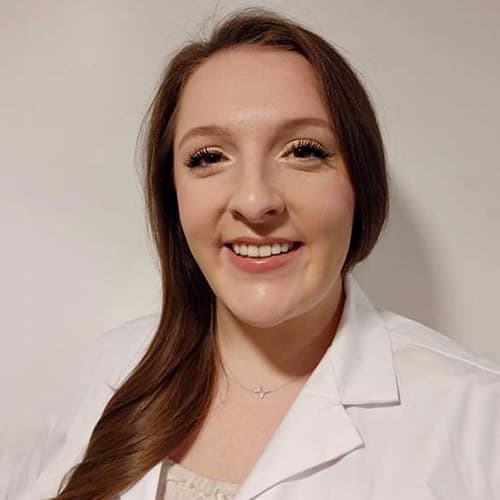 Nicole Johnson Valladares, VMD
Dr. Johnson Valladares grew up in New Jersey before moving to Miami where she worked as a veterinary technician while attending college. She received her Bachelor of Science from the University of Miami in Marine Science and Biology in 2015. Dr. Johnson Valladares then went on to complete her Doctor of Veterinary Medicine at the University of Pennsylvania School of Veterinary Medicine in May of 2022.
She and her 10 year old dog, Great Jon, recently moved to Maryland where Dr. Johnson Valladares became part of the Veterinary Referral Associates' team.
When not at work, Dr. Johnson Valladares enjoys gardening, cooking new recipes, and SCUBA diving when possible.